Up to 85% Commision for Top Affiliates Products
Sell top software and SaaS titles as an affiliate!
Here are a few of the software products you can sell with a special commission from the software vendor.
Start earning revenue from these special offers!

Merchant: FusionCharts Technologies
FusionCharts XT is a perfect addition to your reports, dashboards, surveys, monitors and analytics. Its comprehensive range of ...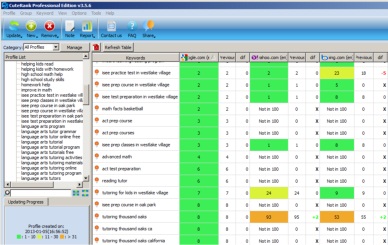 Merchant: CuteRank.Net
CuteRank is a smart rank checker tool for webmasters, Internet marketers, SEO professionals, to "check" and "track" their ...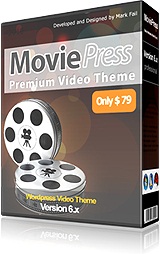 Merchant: ShopperPress
MoviePress is the ideal soltion for creating niche market video websites for almost any online niche!
The visitors that come to us from your site are traced for 120 days, so if they buy even in a month or two, you will still get your money from the sale.
We will provide you with banners and links to use on your site. All you have to do is place them so that they are easily noticed by your visitors, then start counting monthly revenues.
Check out the benefits you get by becoming an Avangate Affiliate.