Up to 75% Commission for Top Affiliate Products
Reper
For booming enterprises, small startups, and even the average consumer, not all cloud storage systems are equal. With a market saturated with various options for protecting your data, it can be difficult to find the perfect fit for you. Some have simple -- and almost too basic -- features, while others boast a seemingly endless number of tools that only end up slashing productivity and overwhelming individual users.
Other products from Genie9 Ltd.
Merchant: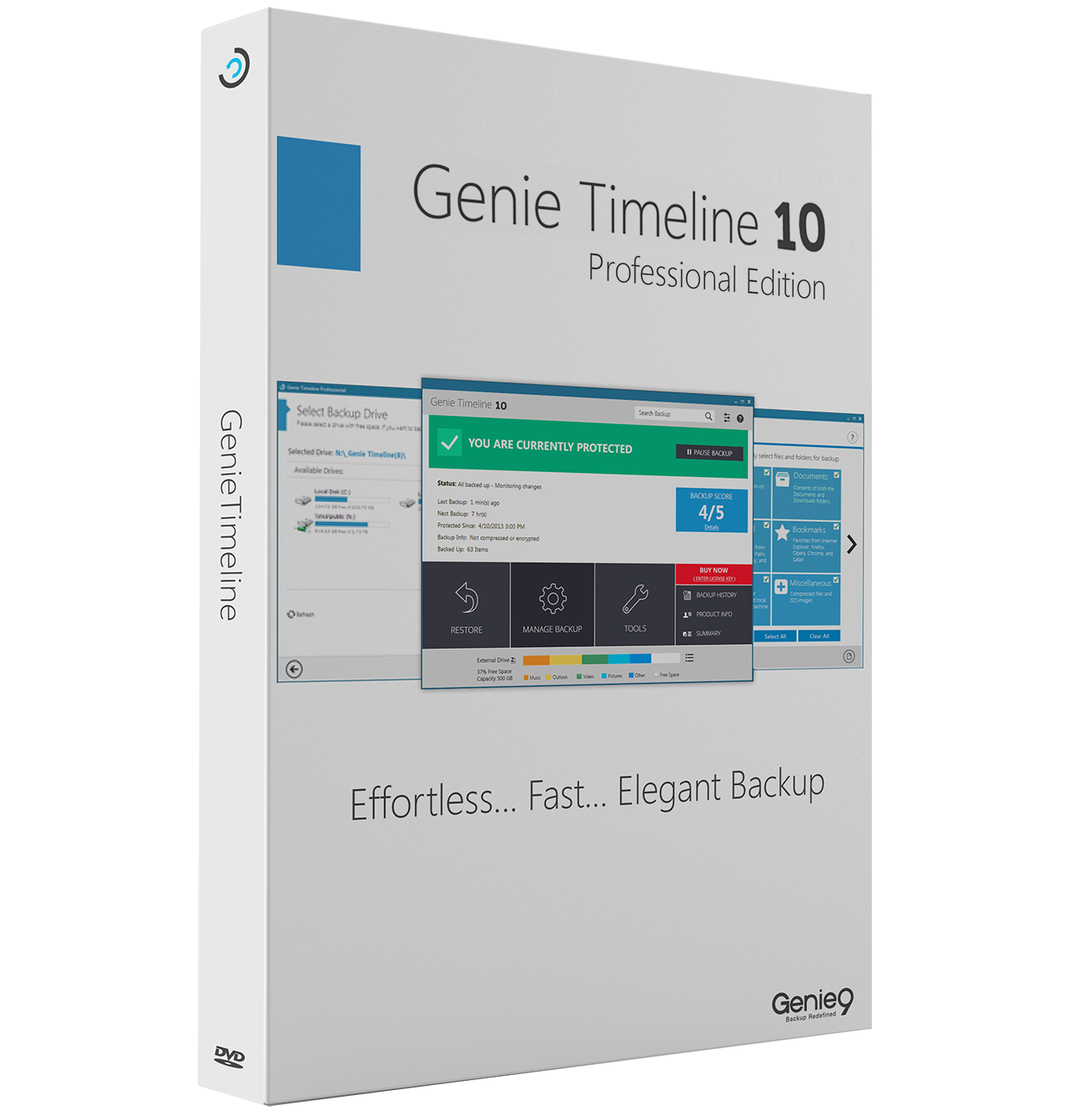 Merchant:

Merchant:

The visitors that come to us from your site are traced for at least 30 days, so if they buy even in a month or two, you will still get your money from the sale.
We will provide you with banners and links to use on your site. All you have to do is place them so that they are easily noticed by your visitors, then start counting monthly revenues.