Start Earning the Industry's
Highest Affiliate Commissions
Select best-selling software titles that align with your content, drive web traffic and build brand awareness. Grow online software sales and revenues for award-winning merchants and make money.
Top Reasons for Joining
Avangate Affiliate Network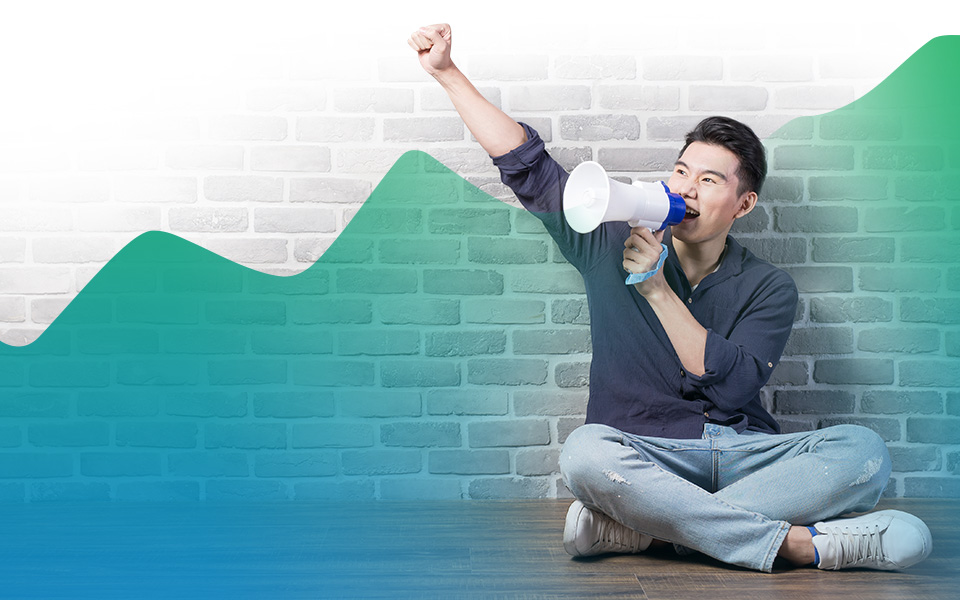 REPER

Deep Linking
You can create affiliate links that go directly to the product checkout page in order to obtain a higher conversion rate.
REPER

Comprehensive Reporting
Get instant access to extensive reports on your activity: clicks, sales, conversion rates, earnings per click, refunds. Export sales orders via APIs.
REPER

Flexible Payment Options
Get paid monthly via wire transfer, check, PayPal or Avangate MasterCard after a minimum $100 transfer amount has been reached.
REPER

Localized Shopping Carts
Get to use a geo-targeted shopping cart which will help you increase the conversion rate when tapping new markets.
REPER

Automated Data Feeds
Easily generate various data-feeds which are updated daily and include all the necessary information, reducing your workload.
REPER

Dedicated Support
Get help from a real person on affiliate matters, available 24x7 via email.
Our Affiliates Testify Our Value





Since our first interaction with Avangate we have been positively impressed. From the fast payments to the great and fast support, it was a good experience.
Lisa Schweikl
Sales & Cooperations Manager
Chip.de

Avangate Affiliate Network is a great partner in the software and digital goods industry. Their rapport with the industry's top merchants helps us give our clients a wide choice for their respective target groups.
Brita Adrians
Marketing & PR Executive
YieldKit GmbH

The Avangate Affiliate Network offers the most important software vendors from all over the world and it is easy to search, request, and activate new affiliations and partnerships. Other advantages are the excellent commissions and the possibility to platform
Onofrio Tota
Co-founder
Softstore.it

With the Avangate system, I find a lot of potential affiliate partners, so I don't have to search for partners individually and contract with them. This greatly facilitates administrative work, and I can concentrate on substantive tasks.
Szuhi Attila
Owner
ITE.HU
It's Easy to Get Started
1
Fill in the
Registration Form
The sign-up process takes only a few minutes, there are no costs and it is hassle-free.
2
Start Requesting
Partnerships
Choose your partners from over 1,200 affiliate programs listed in our network.
3
Drive Traffic to Your
Chosen Products
Once you have active partnerships, you can start generating sales and get commission.