Up to 75% Commission for Top Affiliate Products
Reper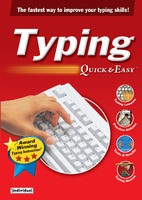 Typing Quick and Easy is the ultimate typing teacher. Combining effective instructional techniques with easy-to-use menus, you'll learn to touch type quickly and easily. Typing Quick and Easy also adds fun and challenge to the process of learning to type with timed tests, eight exciting games, and interesting articles for practice.
Other products from Individual Software
Merchant: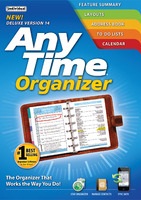 Merchant:
Merchant: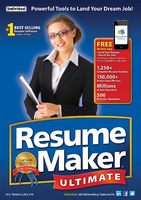 The visitors that come to us from your site are traced for at least 30 days, so if they buy even in a month or two, you will still get your money from the sale.
We will provide you with banners and links to use on your site. All you have to do is place them so that they are easily noticed by your visitors, then start counting monthly revenues.