Case Study
DEVONtechnologies-Creator of End-user & Server Applications for Mac & iOS Platforms
Mac Focused Strategic Affiliate Outreach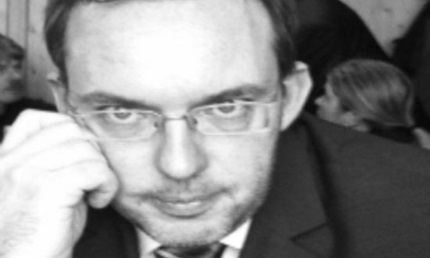 Eric Boehnisch-Volkmann
President,
DEVONtechnologies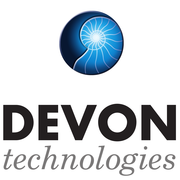 "Avangate helped us grow a strong base of affiliates and increase network sales and also delivered a solid online shop/fulfillment system with a rich set of great marketing and sales tools. Bottom line is that Avangate's solution frees us from the tedious, day-to-day operational activities, enabling us to focus on our customers and develop new products for the Mac marketplace," Eric Boehnisch-Volkmann, President, EVONtechnologies.
About DEVONtechnologies
DEVONtechnologies creates end-user and server applications for the Mac and iOS platforms that enhance productivity, organization, and user experience with unique artificial intelligence technology. Headquartered in the US.
The Context
Avangate provided the Mac vendor with a total commerce solution including shopping cart localization and optimization, back-end support – fulfillment, product management, reporting, shopper support, as well as access to the Avangate Affiliates Network.
DEVONtechnologies were looking to jumpstart their online initiatives, and, specifically, leverage Avangate's expertise to acquire more top-performing Mac-centric affiliates and put in place a strategy to grow revenues through the Affiliates network.
Objective - Grow Affiliates Revenue
Context - Case of the Missing Mac
Challenges - Low Mac Emphasis & Resources
Snapshot of results:
162% Increase in Global Affiliate Revenues
131% Increase in number of orders
237% Increase in quality traffic referred from affiliates
To read more about the context, challenges and solution provided, download the full case study.