Case Study
Mondly Languages - Language Learning Tools & Experiences
Revenue Uplift through Affiliate Marketing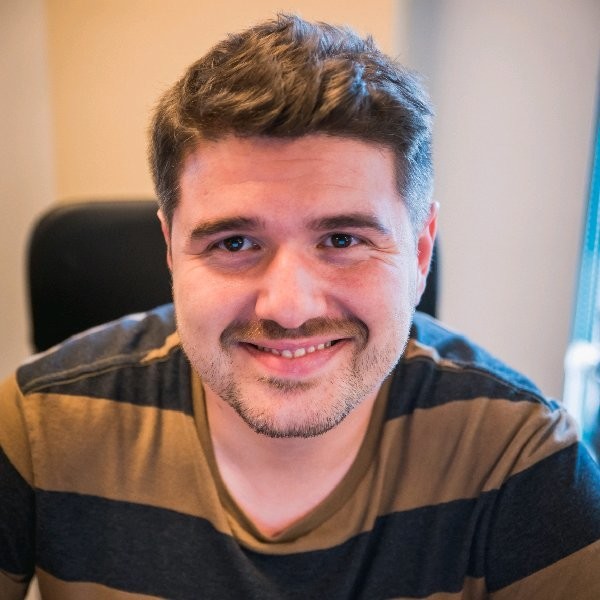 Andrei Nastasie
Affiliate Program Manager, Mondly

"Boosting sales through 2Checkout's Avangate Affiliate Network was easy and effective. We took advantage of the Affiliate Sales Wars Contest and increased our affiliate sales to more than 90 percent of overall sales. The positive effect of the contest continues to boost our bottom line. The tools available to us and our partners as well as the support we get from the 2Checkout team have clearly contributed to this impressive increase.", Andrei Nastasie, Affiliate Program Manager, Mondly.
About Mondly Languages
Launched in 2014, Mondly has been working to create language learning experiences that stimulate people around the world to learn new languages not only out of necessity, but because they genuinely enjoy it. Mondly is the planet's #1 company to make language learning with speech recognition possible in augmented reality and virtual reality.
Find out more about Mondly Languages on: www.mondly.com.
---
Project: Mondly Grows Affiliate Sales to 90% of Business During Avangate Affiliate Sales Wars Contest
Context and Objectives
A very ambitious startup aiming to scale fast at global level, Mondly was looking for a way to increase sales through partners and affiliates.
Solution & Results
2Checkout's Avangate Affiliate Network provided a global affiliate network, powerful affiliate management tools, a great affiliate portal and special incentives to help affiliates promote Mondly products Mondly grew its revenue two-fold MoM by boosting affiliate sales to more than 90% of overall sales.
---